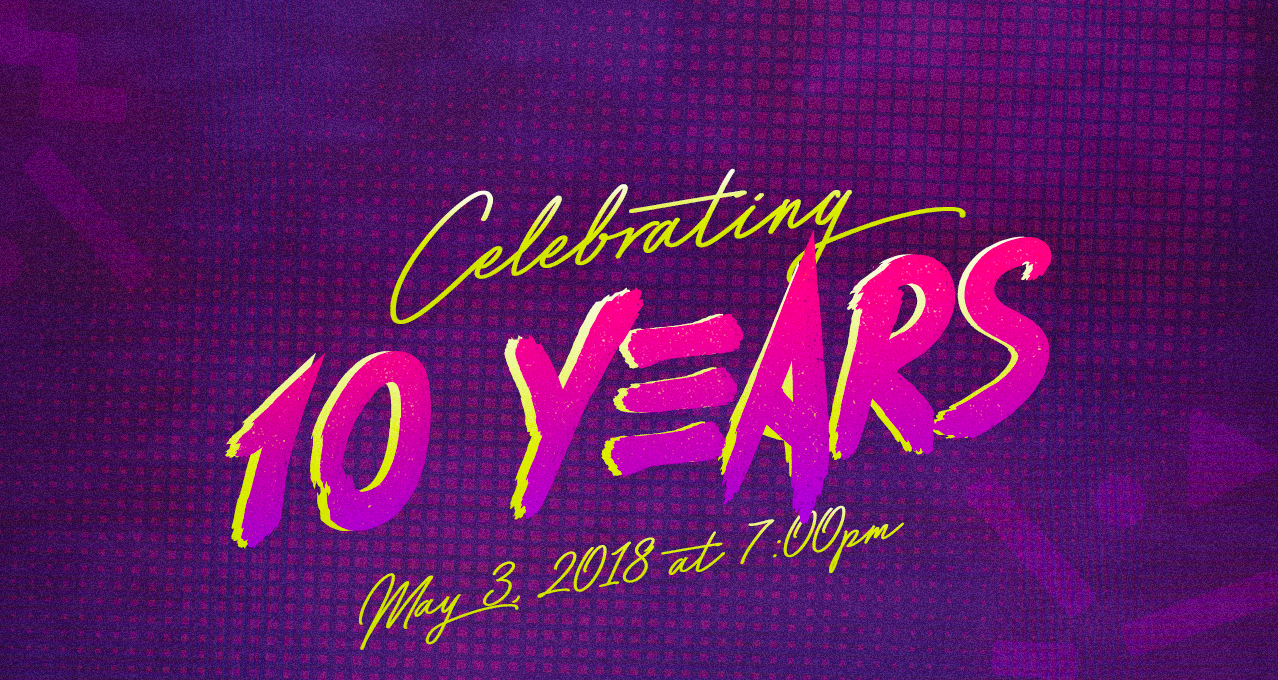 CELEBRATE 10 YEARS WITH US!
Come celebrate 10 YEARS of The Truth with $10 tickets as we welcome special guest, Allen Levi. We are so excited about this upcoming night at Christ Community Church on May 3 at 7:00pm.

Click on the button below to get your tickets today!
Buy Tickets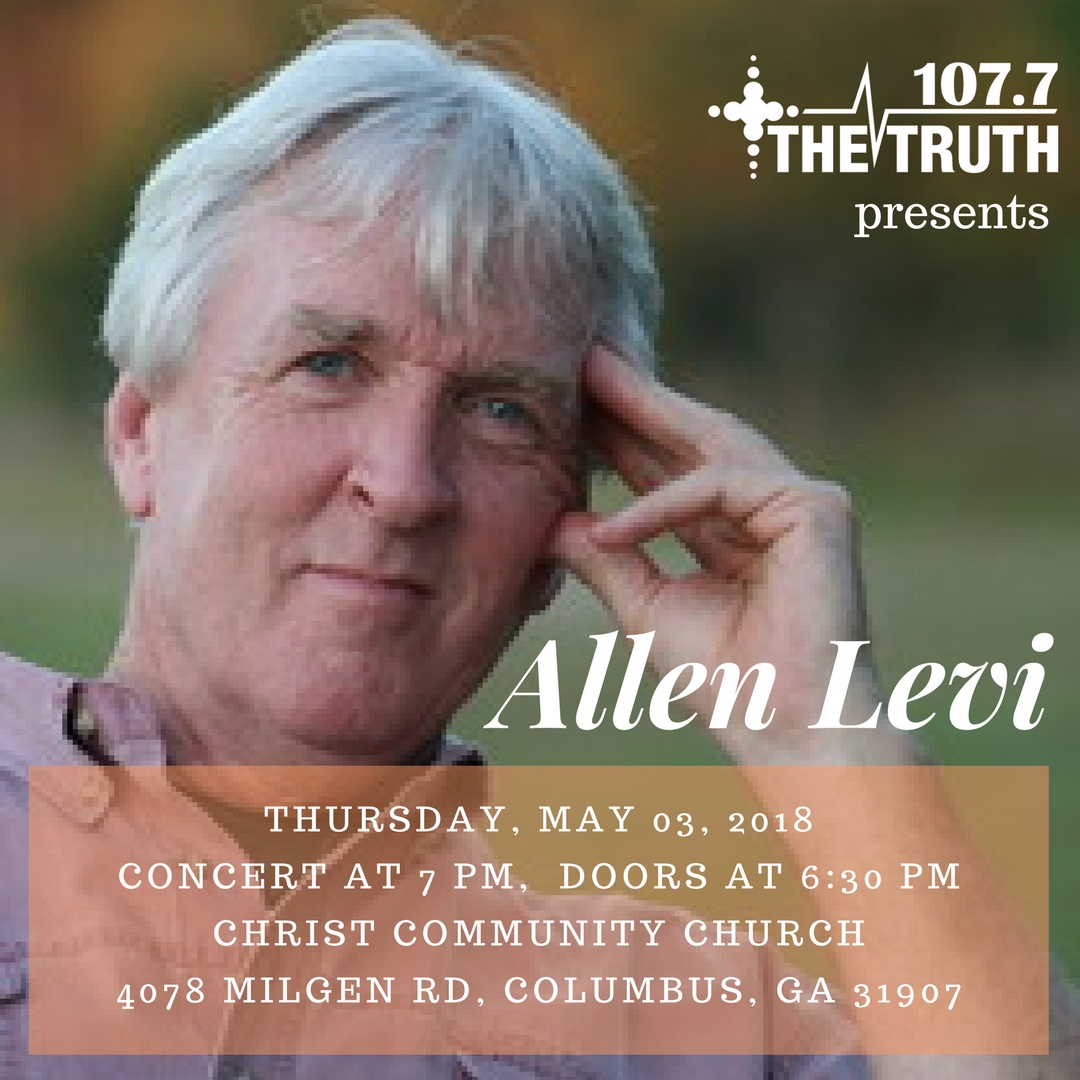 MUSCOGEE MOMS
We are so proud to partner with Muscogee Moms® for our community calendar. If you're looking for local events then you have come to the right spot. Click on the button below to head on over to our community calendar.
COMMUNITY CALENDAR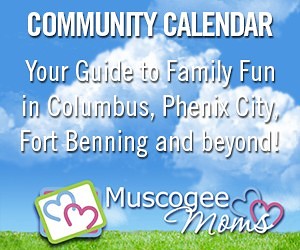 Why We Are Here
The mission, from the beginning, has been straightforward: To glorify God by providing quality, contemporary Christian music and teaching on the air, Wi-Fi, and the Internet. By simply providing the content, the message (which is expressly Christian) takes care of itself. We are believers ministering to a community of believers and future believers, and the music that we play and the teaching that we share help us achieve our mission by glorifying God.
Does it go deeper than that? Well, yes. But that's because the faith that we share drives each of us to excellence—in our community, in our homes, and on the mission field. It starts with that primary mission, though. Because we've made it our commitment to serve up positive, Christian content, our listeners and their families don't have to consume music and messages that are devoid of substance.
The fact that good works flow out of our mission has everything to do with our Lord and little to do with us; however, it is exciting to witness the harvest! We get regular calls, letters, and emails of thanks for the Truth, and if you visit you'll see some of them posted around our studio and office.
From Humble Beginnings Come Great Things
Our station, The Truth, launched in May of 2008 on FM radio with an on-air prayer of thanksgiving to God for what He had provided. The real work had begun two years prior, when the application for the FCC license was filed and a start-up plan was taking shape. We had no idea it would take so long to get the station started, but it gave us many chances to cover its future in prayer. By the time we did launch, we had already seen God's faithfulness in the process. Today we broadcast at 107.7 FM analog and 103.7 HD3, excited to bring the best in Christian programming to our local area and to the world online at www.thetruthlife.com.